The ketogenic diet is a very high fat, very low carbohydrate diet that uses fat (not carbohydrates) for energy. Designed to reduce seizures in children with epilepsy, it has a number of neurological benefits, and can improve behavior in children with autism.
Because it is a restrictive diet, it is important to work with your doctor, and have an understanding of supplementation. The keto diet places an emphasis on healthy fats, adequate protein, and vegetables, but restricts most fruits.
The ketogenic diet restricts most carbohydrates including: grains, fruits, sugar, honey, starches, beans.
The ketogenic diet can make a huge difference for clients with certain metabolic conditions, seizures, and neurological disorders.
Explore our Ketogenic diet recipes below. Be sure to read all of the instructions before beginning in case diet-compliant substitutions are described in the introduction.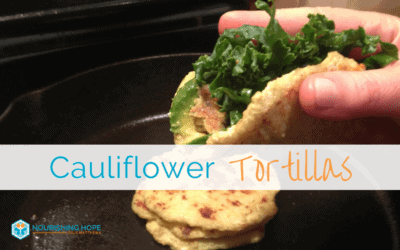 Avoid pepper for LOD and FG. Ingredients 1 head of cauliflower 3 eggs ½ teaspoon salt Black pepper (optional) Directions Preheat oven to 375 degrees. Wash cauliflower, cut cauliflower chunks off base stem/leaves. Put cauliflower in food processor and process until a...
read more