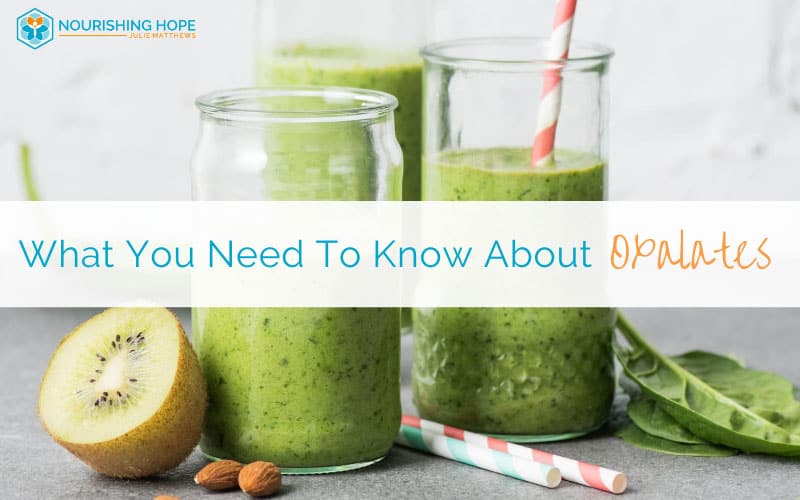 Oxalates are highly reactive molecules found in certain foods. They create pain and inflammation in the body, particularly for certain people.
Oxalates are found in high amounts in spinach, swiss chard, nuts, sweet potatoes, beets, chocolate, and many other foods.
They bind with certain minerals; particularly calcium and magnesium, as well as iron and copper – so they are often (but not always) found in foods rich in calcium.
High oxalate in the body (hyperoxaluria) can be a factor in many chronic conditions; including digestive issues, autoimmune disorders, and neurological conditions. Oxalates affect mitochondrial function and can create inflammation; thus influencing every system in the body.