Get Julie Matthews' report, "What the Science Says"
to know WHY food & nutrition can improve ADHD & Autism
and HOW to help your child right away
Did you know you can affect the severity of ADHD & autism symptoms?
It's true, making strategic diet and nutrition improvements can turn things around… from despair to hope, from struggle to better learning and behavior.
As a parent, you deserve to know what is possible for your child – download this report What the Science Says (about food and nutrition for ADHD & autism).
It includes 53 scientific references, food-related symptoms to recognize, how the body affects the brain, 5 top areas where food matters, key supplements, "gold standard" supportive research, and much more!
You'll also get Julie's Masterclass: Nutrition for Better Focus, Mood, and Behavior to help you make use of this key information.
Don't let anyone tell you there's "no science" to special diets.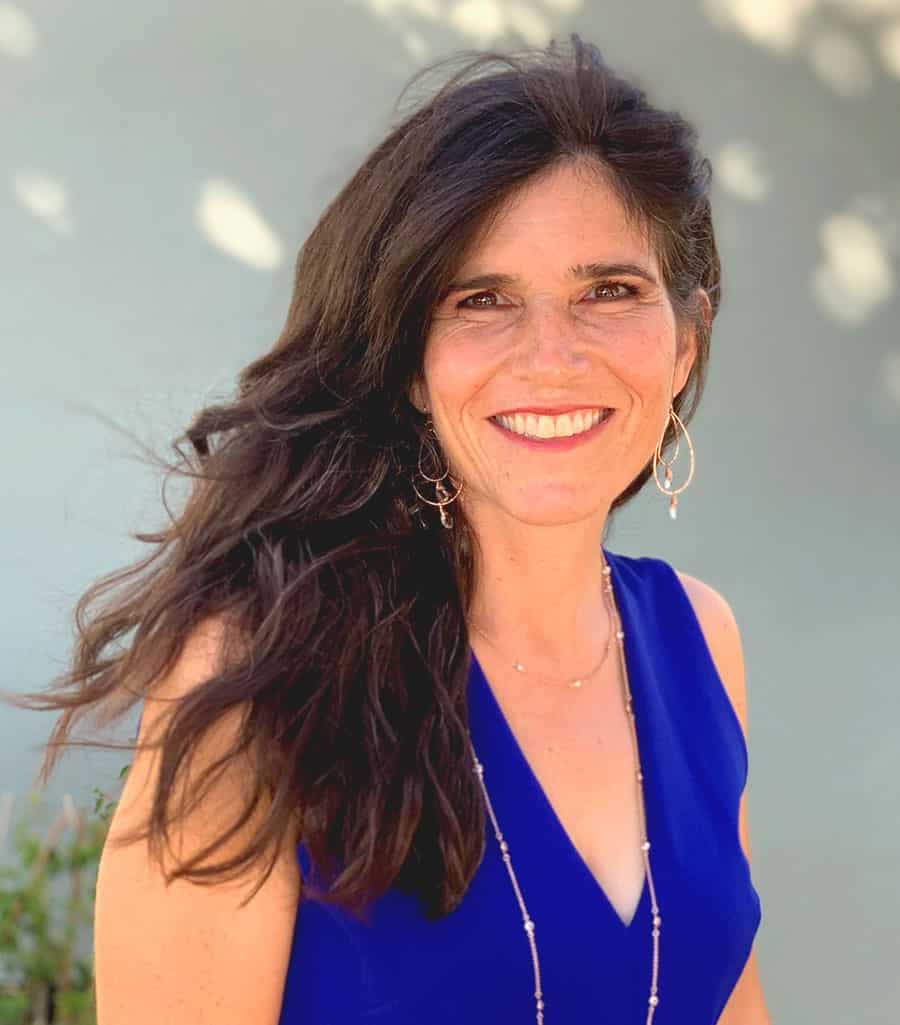 Julie Matthews is a Certified Nutrition Consultant and published researcher specializing in complex neurological conditions, particularly autism. She is the author of the award-winning book, Nourishing Hope for Autism, and co-author of a study proving the efficacy of nutrition and dietary intervention for autism published in the peer-reviewed journal, Nutrients.  Julie helps parents and practitioners improve health and healing through strategic dietary intervention. Her approach, methodology, and training programs serve the BioIndividual Nutrition® needs of each person and stems from 20 years experience with autism.