<< One-Week Replay Access >>
Nutrition for Better Focus, Mood & Behavior
Learn what's helped thousands of families like yours!
MASTERCLASS with Julie Matthews
Autism, ADHD, Learning/Neurodevelopmental delays, Asthma, Down syndrome, Anxiety, Depression, Defiance/Aggression, Eczema, Sleep disturbances, Food Sensitivities, and more
Limited Spring 2022 enrollment open's soon for Nourishing Hope for Healing Kids, my Nutrition Program for Parents (and Individuals). It's a proven effective step-by-step program based on my 20 years supporting families around the world and is producing extraordinary results for children.
There will be 50 spots available this Spring….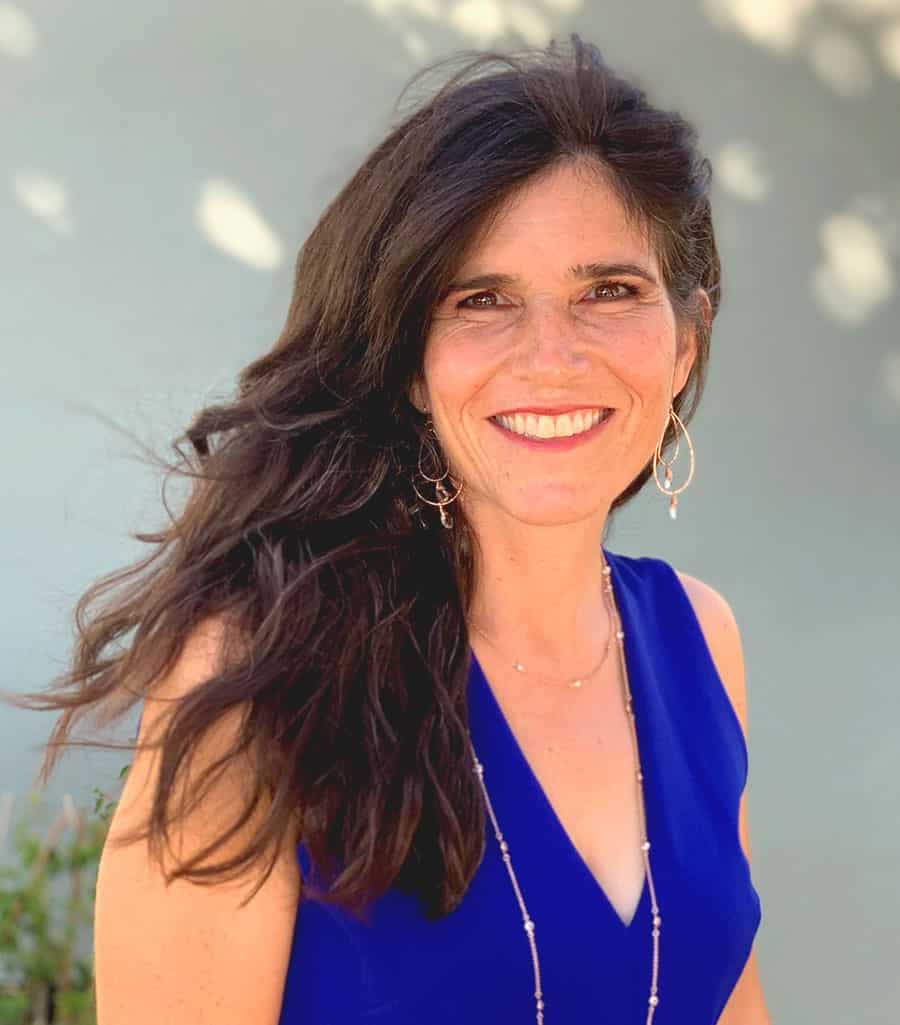 Julie Matthews is a Certified Nutrition Consultant and published researcher specializing in complex neurological conditions, particularly autism. She is the author of the award-winning book, Nourishing Hope for Autism, and co-author of a study proving the efficacy of nutrition and dietary intervention for autism published in the peer-reviewed journal, Nutrients.  Julie helps parents and practitioners improve health and healing through strategic dietary intervention. Her approach, methodology, and training programs serve the BioIndividual Nutrition® needs of each person and stems from 20 years experience with autism.